December 10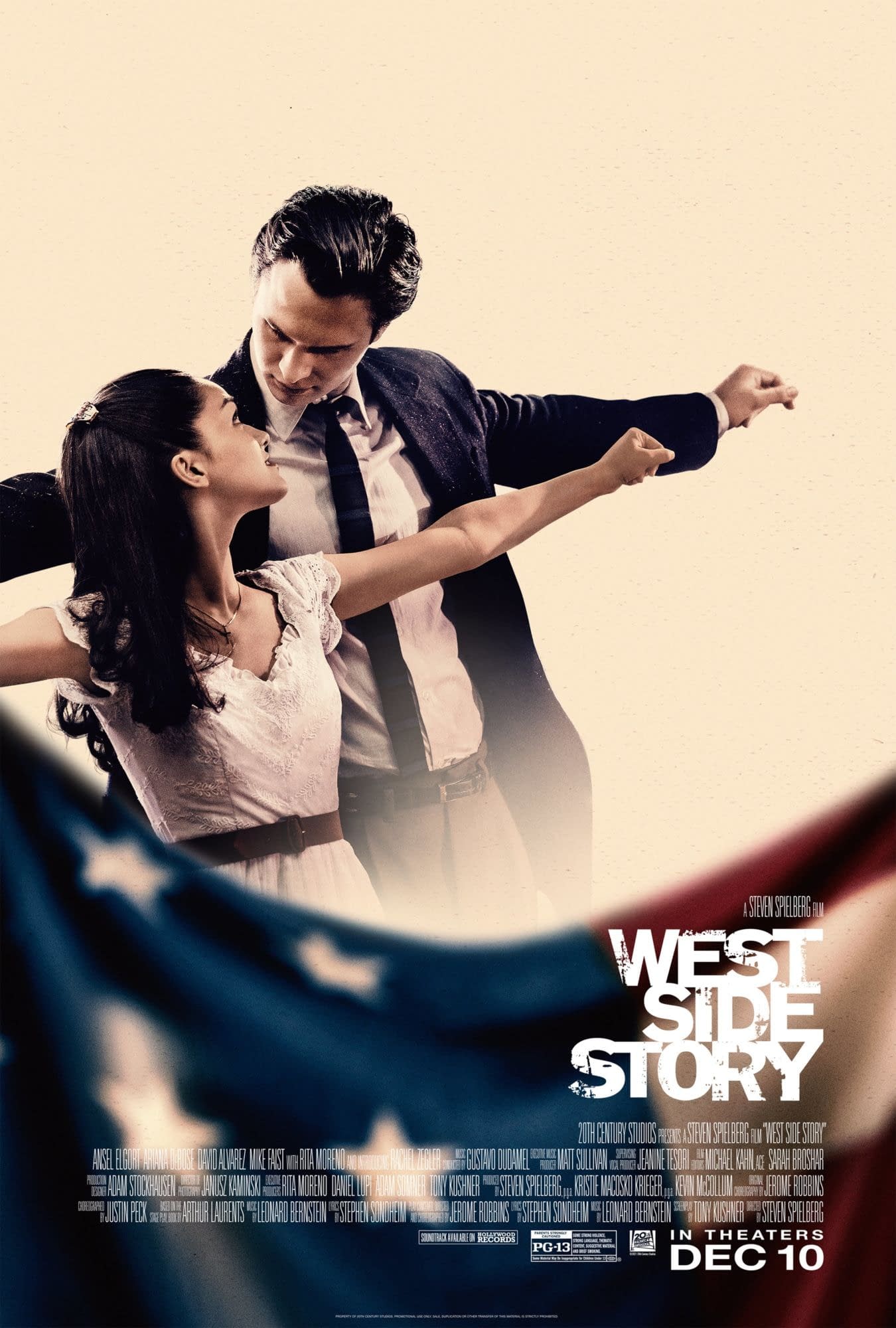 West Side Story
An adaptation of the 1957 musical, West Side Story explores forbidden love and the rivalry between the Jets and the Sharks, two teenage street gangs of different ethnic backgrounds. Stars: Ansel Elgort, Rachel Zegler, Ariana DeBose. Rated PG-13 for some strong violence, strong language, thematic content, suggestive material and brief smoking.
December 17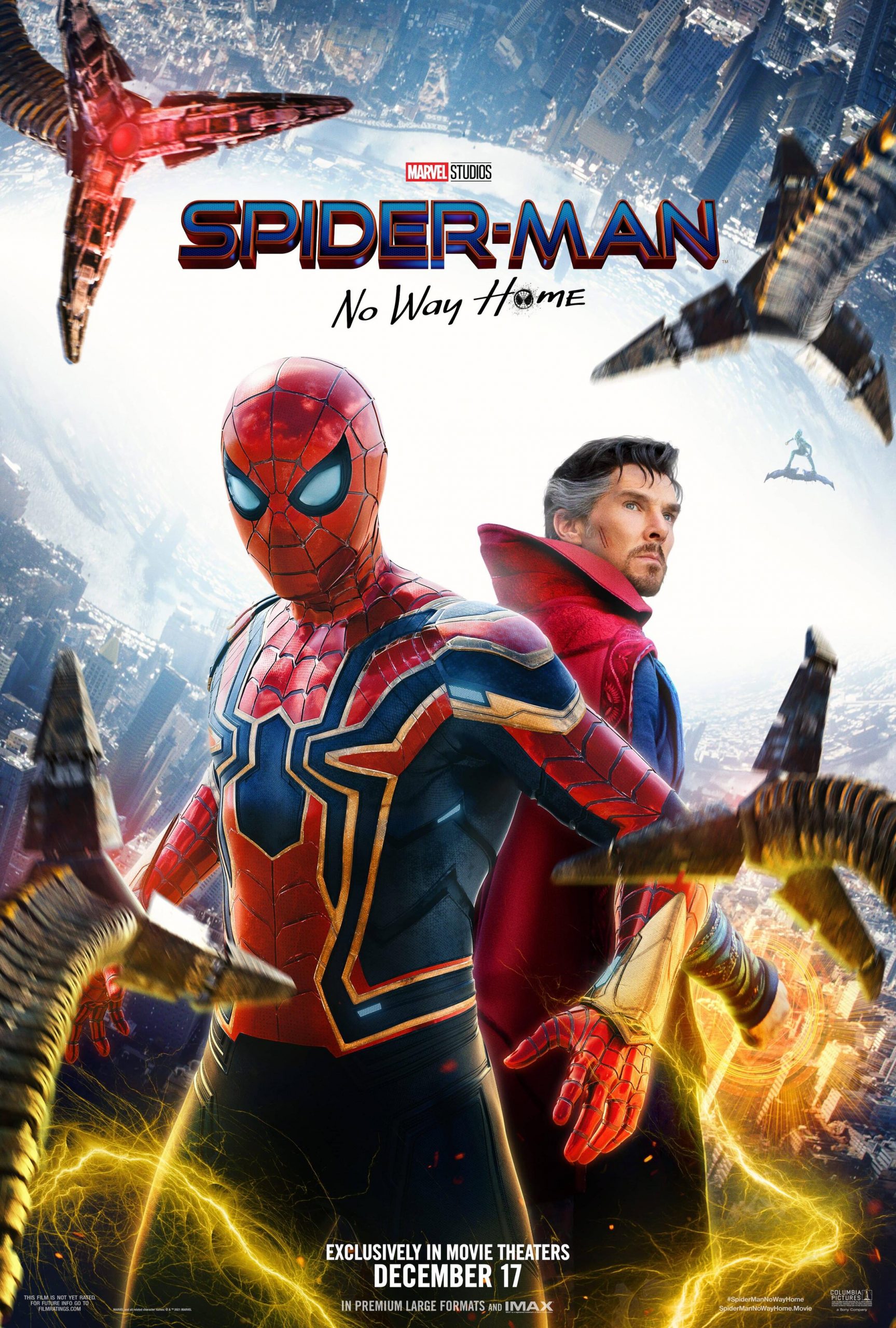 Spider-Man: No Way Home
With Spider-Man's identity now revealed, Peter asks Doctor Strange for help. When a spell goes wrong, dangerous foes from other worlds start to appear, forcing Peter to discover what it truly means to be Spider-Man. Stars: Zendaya, Benedict Cumberbatch, Tom Holland. Rated PG-13 for sequences of action/violence, some language and brief suggestive comments.