October 7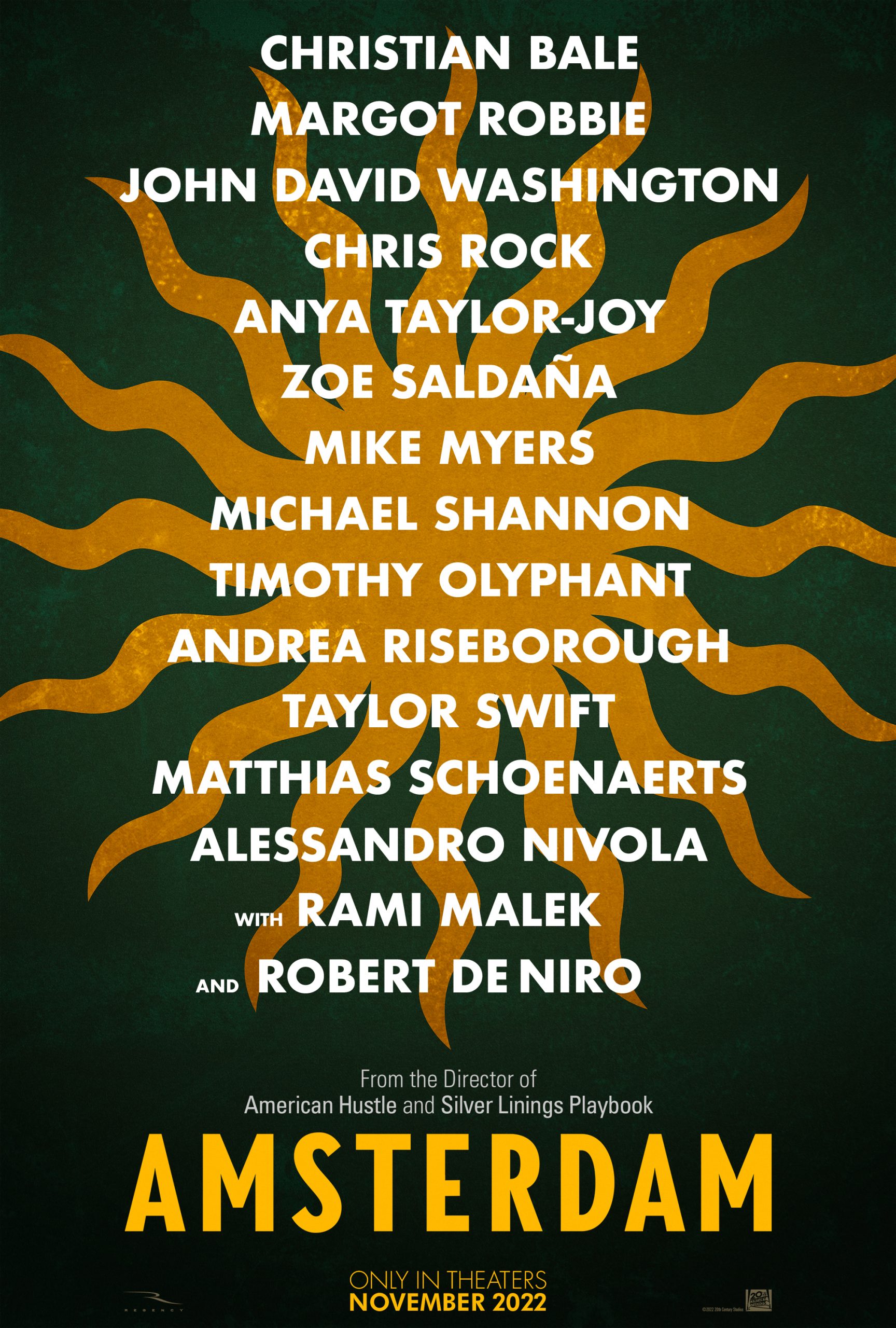 Amsterdam
Set in the '30s, it follows three friends who witness a murder, become suspects themselves, and uncover one of the most outrageous plots in American history. Stars Christian Bale, Margot Robbie, and John David Washington. Rated R for brief violence and bloody images,
October 14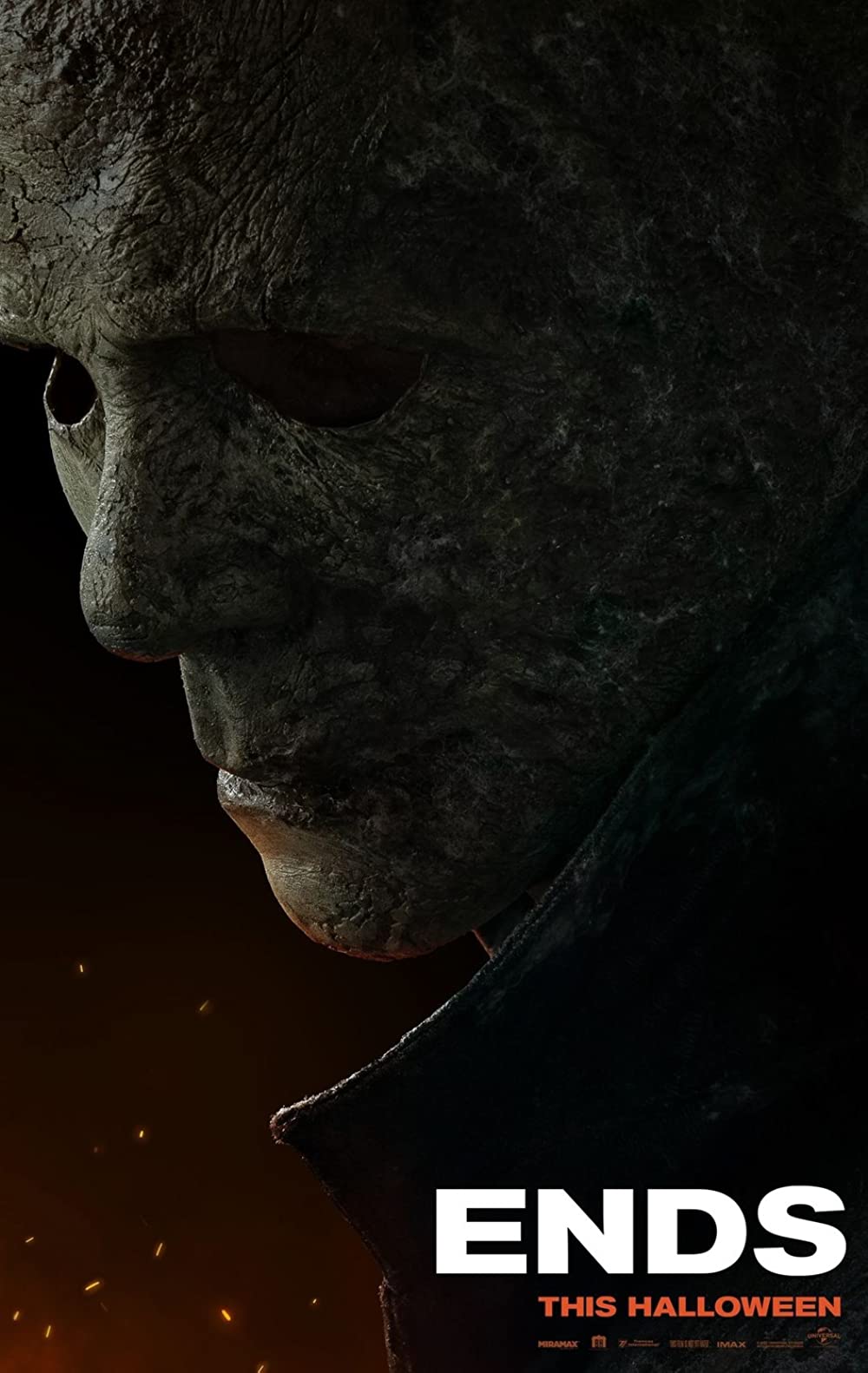 Halloween Ends
Four years after the events of Halloween Kills, Laurie is living with her granddaughter Allyson and is finishing writing her memoir. Michael Myers hasn't been seen since. Laurie, after allowing the specter of Michael to determine and drive her reality for decades, has decided to liberate herself from fear and rage and embrace life. But when a young man, Corey Cunningham, is accused of killing a boy he was babysitting, it ignites a cascade of violence and terror that will force Laurie to finally confront the evil she can't control, once and for all. Stars Jamie Lee Curtis, Will Patton, and Kyle Richards. Rated R for bloody horror violence and gore, language throughout and some sexual references.
October 21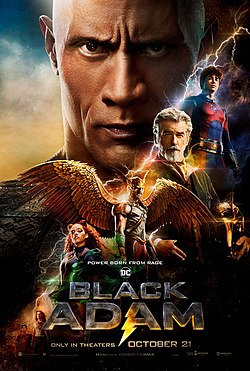 Black Adam
Nearly 5,000 years after he was bestowed with the almighty powers of the Egyptian gods-and imprisoned just as quickly-Black Adam is freed from his earthly tomb, ready to unleash his unique form of justice on the modern world. Stars
Viola Davis, Dwayne Johnson, and Sarah Shahi. Rated PG-13 for sequences of strong violence, intense action and some language.